Thanks much for visiting us! Here are a few of the sites around the web that we recommend.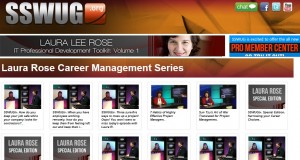 Stephen Wynkoop and Laura Rose discuss various professional development and career management tips.
More info at
Get career tips directly from the people who know best – recruiters and hiring managers! Read and rate the best advice that our members have to offer and get your career moving on the right track.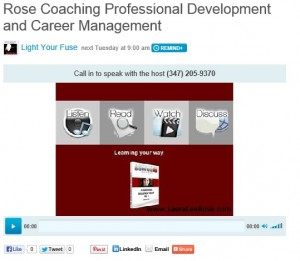 Weekly talk radio show that allows you to call in with your own career management questions and tips.  Every Tuesday at 9:00am
Call in at 347-205-9370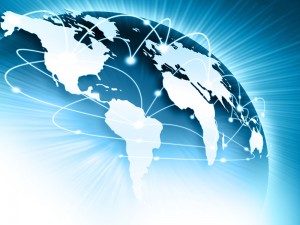 Survival Guide for Remote Employees
1-hour presentation – Scheduled upon request
• Communicating remotely
• Conducting Effective Staff Meetings
• Forecasting Schedules Across Time Zones
• Managing Remote Employees
• Managing Remote Employers
• Staying Visible to Excel
• Building Rewarding Working Relationships
• Attracting High-Profile Projects and Clients
• Super-commuters issues (work life balance strategies for those always traveling)
Participants receive:  The Book of Answers: 105 Career Critical Situations (a $24.000 value)
Contact LauraRose@RoseCoaching.info for more information
Schedule A Chat