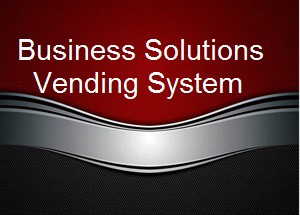 Sometimes becoming more effective and profitable means handing off items that someone else can do – so that you have the space and time to do the things you really love to do.
The most common hurdle to handing things off is not knowing who to hand them off to.  This is a list of vetted professionals that can handle some of the regular business solutions.
Krash Creative Solutions
Krash Creative is a full service production firm creating award winning advertising for advertising agencies, individual companies, and for non-profits.  This includes video production, radio ad production, graphic design, and 3D Animation.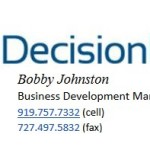 DecisionHR with Bobby Johnston
DecisionHR is a full-service human resource outsourcing company serving small to mid-size businesses nationwide.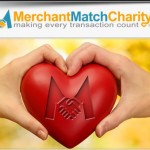 Credit-Card Processing Services – Merchant Match Charity by Kevin Todd
Every business that accepts credit cards pays monthly rates and fees to a credit card processor for their service. Currently, you as a business owner have no control over HOW those fees are used. You can CHANGE that, and do something to make the world a better place! Provides you with a new merchant account, and channel a portion of those credit transaction fees to the non-profit organization that you are already supporting.
Tools
Conference numbers and Screen Share
https://www.freeconferencing.com   Free phone and screen share with recording and download ability
Appointment Calendar
Computer Video Conference
Video Capture and Editor Tools
Schedule A Chat