Do you find that:
They schedule unproductive and wasteful meetings
They are constantly changing our priorities
They are constantly interrupting your day
They are not properly appreciating your contributions
They are expecting 14 hours/6 days a week.
They are the ones that need techniques in time management and efficiency
They are not handling remote employees and teleconference meetings effectively
12 Tricks Testimonial
"Joe and I recently attended a 3-hour time management training course. In her "12 Tricks to Realistic Scheduling" presentation, Laura Lee Rose covered in 1-hour what was covered in 3-hours. And she did it much better. We also found her recommendations more useful." Randy, NCTech4Good conference participant
What can you do?
Tell your Operational Manager or appropriate HR Representative about this amazing 1-hour presentation!
Announcing…
12 Tricks to Realistic Scheduling: Time Management Tools for the GoTo Guy/Gal
This is the MOST WELL-ROUNDED time management lessons learned series guide you'll ever find.  No more running from tasks to task without accomplishing anything at the end of the day. No more dealing with waffling decisions.  No more wasting time in purposeless meetings.
12 Tricks to Realistic Scheduling is full of information about how EASY and EMPOWERING it is for your team to manage their schedules and calendars.  When your team attends this 1-hour presentation, they will experience stripped-down, no nonsense, real-world proven techniques.    This structured presentation will include fast-paced presentation and speaker notes (Zipinars), articles and self-directed exercises.  Your team will learn everything you need to know about….
HOW TO:
best quantify the tasks list to support the company mission
define 'efficiency' according to the company vision and client needs
allocate  the right employee that is best suited for the task
And there's much, much more as well…

Similar time management training for your organizations cost $1,000, even $2000 or more. If the information is real-time and real-world then it must be worth a lot of money, right?
The truth is that 12 Tricks to Realistic Scheduling is merely the tip of the available material. We want your organization to experience these practical and effective techniques, as a taste of what is to come.
We know that it is difficult to schedule concentrated time for self-study and self-improvement in the corporate environment. You can't afford to keep wasting money and time on expensive workshops and conference without taking the time to actually incorporate the techniques into your daily habits.  A follow-up option is The GoTo Academy monthly membership which provides a weekly modules, check-in and accountability partners to help your teams excel.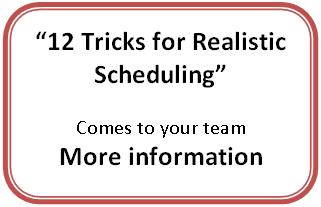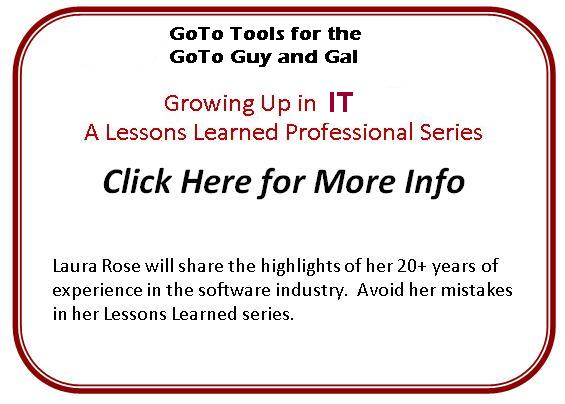 Schedule A Chat