Laura Rose Speaker Page – Download Here
 If I could show you how to double your productivity in half the time, would you be interested?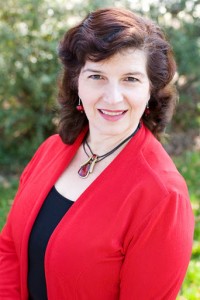 The truth is chaos does not have to be a way of life.
Hi, my name is Laura Lee Rose.  I am a speaker and author. I am an expert on time and project management.
I help busy professionals and entrepreneurs create effective systems so that they can comfortably delegate to others, be more profitable and have time to enjoy life even if they don't have time to learn new technology or train their staff.  I have a knack for turning big ideas into on time and profitable projects.
 At the end of the day, I give people peace of mind.
With enough notice, it would be my honor to guest-speak at no cost to your group organization.
I have a presentation on "3 Keys to saying YES to everything but on your own terms". To sign up for the complimentary course, go to www.lauraleerose.com/Say-Yes
Ready to book Laura Lee Rose for a speaking event?  Setup a discovery call with Laura to customize your speaking event or merely to chat.
Speaking Topics:
Select your topics from the 6 Critical Training Areas:
Technical Mastery,
Exceptional Performance,
Business Networking That Makes the Difference,
True Leadership – the transformation from Worker Bee to Queen Bee,
Communication that Matters,
The Difference between playing with time and controlling it
Schedule A Chat