If I could show you how to double your productivity
in half the time, would you be interested?
Are You Avoiding Doing the Thing That Will Propel You Forward Because You Are Caught up in the Business of Business?
Free Webinar Reveals THE 3 Keys to Successfully and Efficiently Accomplishing Everything That You Want.
You don't have to be in the business of busyness.
The secret is to transition from the worker bee mentality to the owner's mindset. Benefits:
Increase their income
More time with those who they love most
Design a Life on Their Terms Instead Someone Else's
Be Able to Make a Greater Impact
          Don't be in the business of busyness.   If you want to accomplish more and be impact to your department, your corporation and your community more, this is THE training you DON'T want to miss … so we're offering with training for a limited time.    
All you need to do to join Laura is to sign up to download the presentation. You can also follow-up with an introductory one-on-one coaching appointment.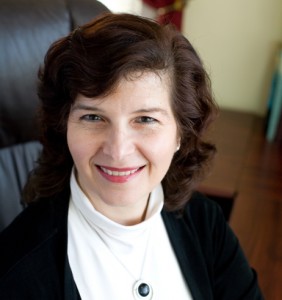 Join Laura Rose for Never Say NO: How To Say YES to Everything, But On Your Own Terms!